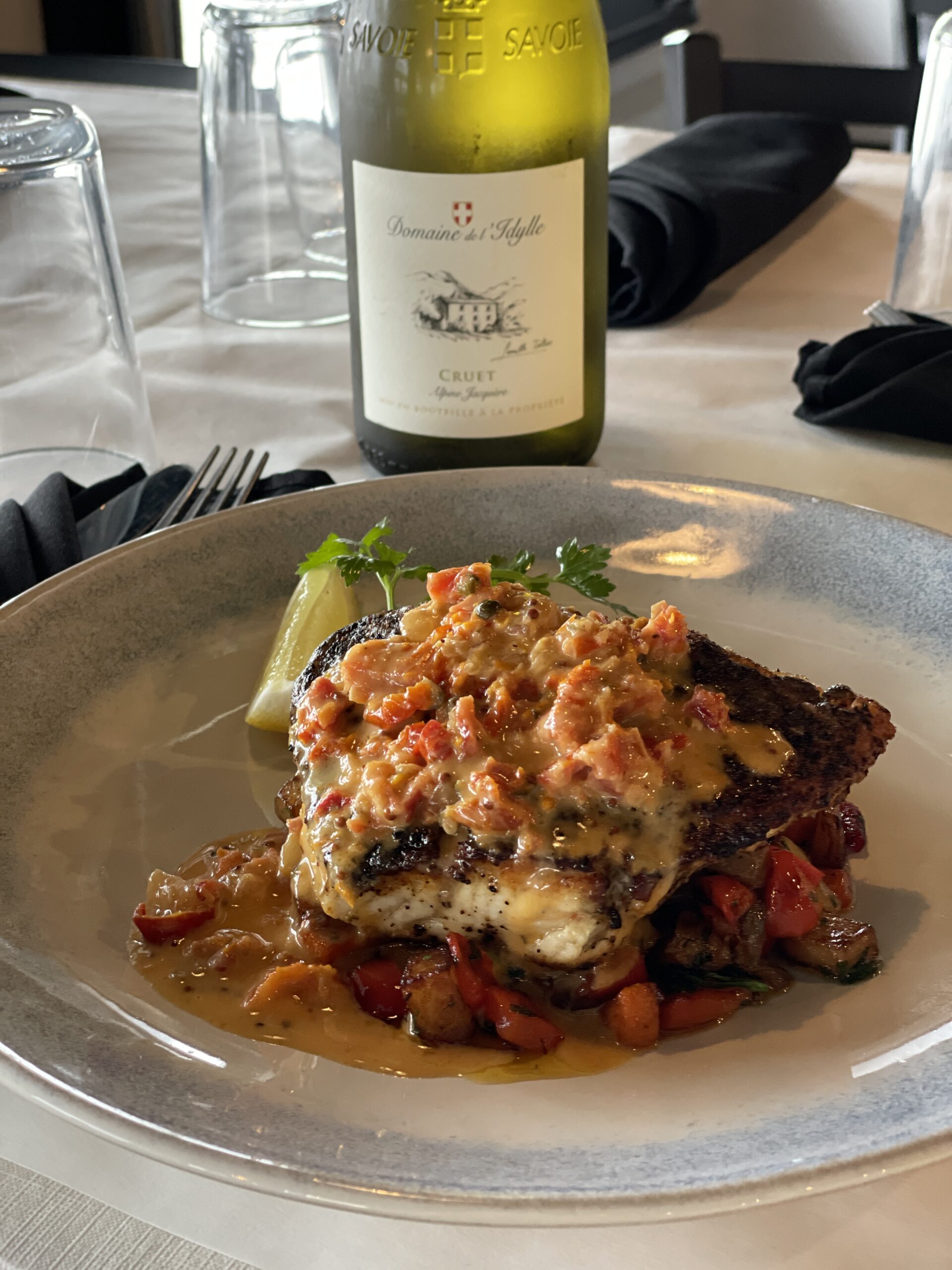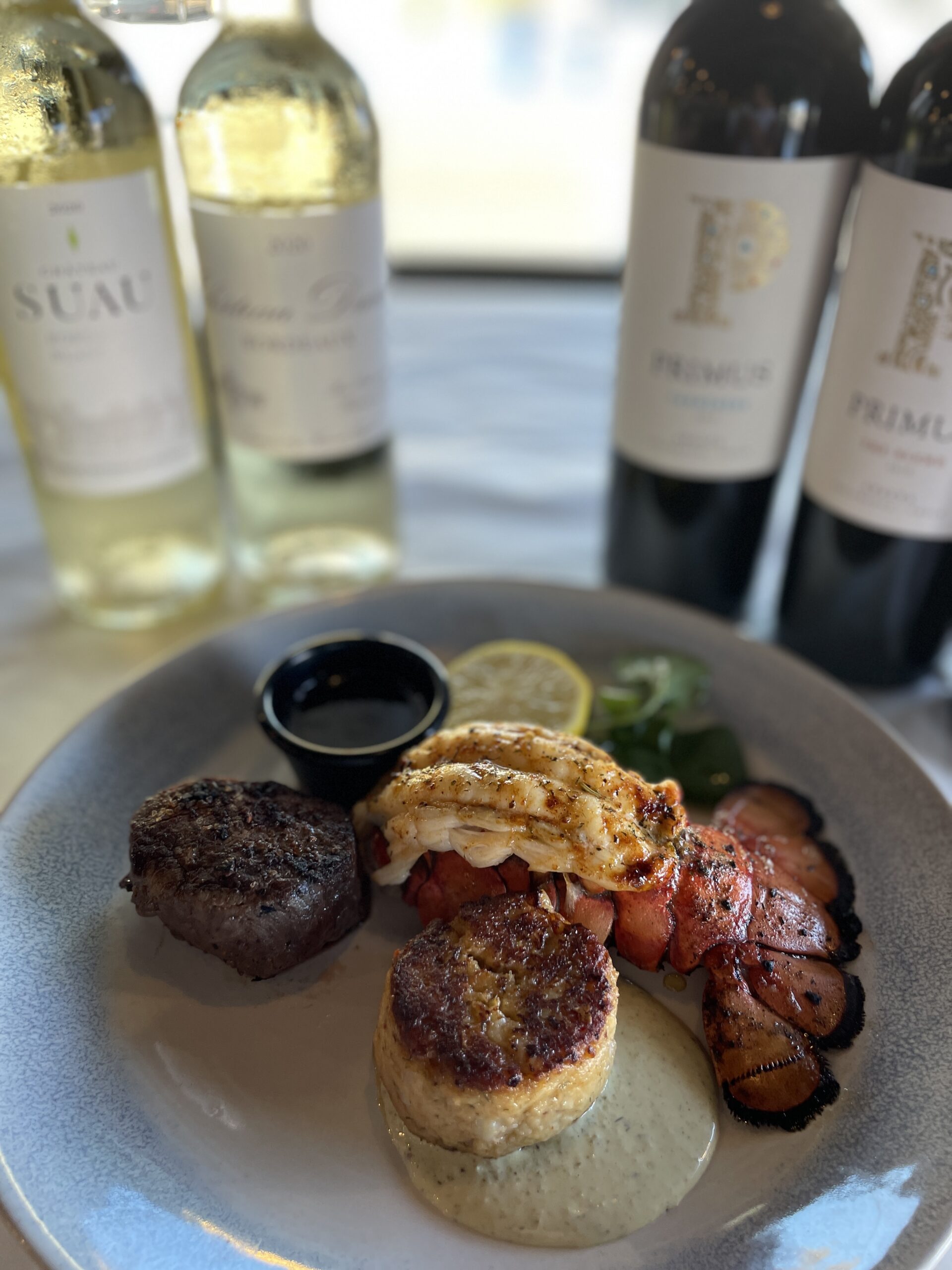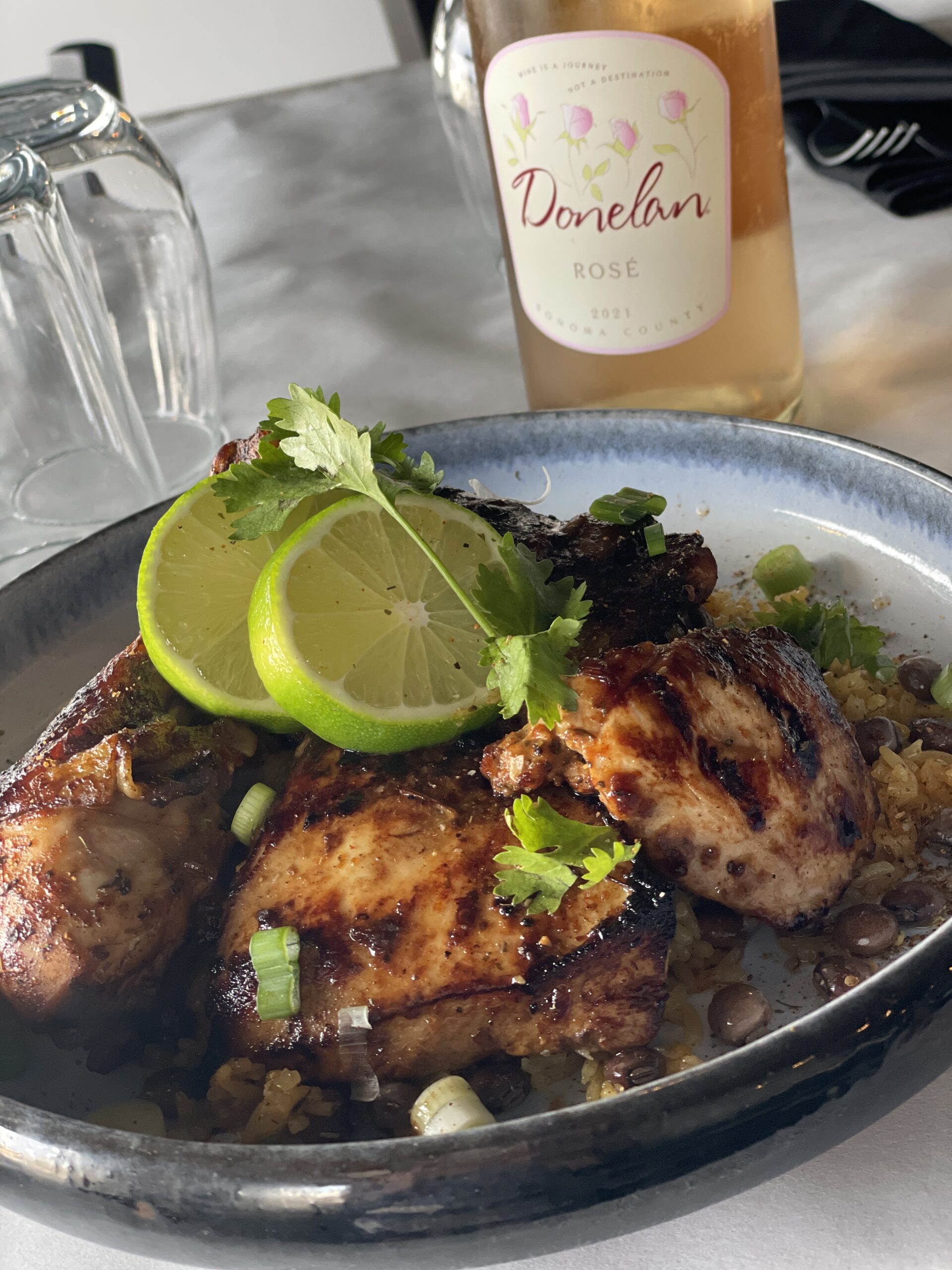 Trio North Wildwood's Summer Wine Pairing Dinner Experience
Discover an unforgettable dining experience this summer at Trio North Wildwood as we present our exclusive Wine Pairing Dinner, available only on Mondays and Wednesdays in July and August. Let our esteemed owner, Debbie Gioquindo, guide you through a gastronomic journey that will elevate your taste buds.
As a Certified Specialist of Wine, Wine Location Specialist in Port and Champagne, and a Certified Sherry Wine Specialist, Debbie brings her wealth of knowledge and passion for fine wines to this extraordinary event. Known for her insightful writing under the pseudonym Hudson Valley Wine Goddess, Debbie will expertly pair your choice of a small plate, entrée, and a sumptuous dessert with three exquisite wines.
Indulge in a delightful three-course meal, where each dish is thoughtfully complemented by the perfect wine selection curated by Debbie herself. This one-of-a-kind experience is priced at $120 per person, plus tax and gratuity, and is a must for wine connoisseurs and culinary enthusiasts alike.
To ensure an intimate and personalized experience, the event requires a minimum party size of 4 and a maximum party size of 6. Reservations are required one week in advance and can be made by calling the restaurant at 609-796-2446. Spaces are limited, so don't miss this unique opportunity to savor an enchanting evening of fine dining and exceptional wine pairings at Trio North Wildwood.