Chef Gus Zimmerman
Gus's foundation began growing up on a 1500 acre Elm Grove Farm in Buckingham, Pennsylvania. His farm to table experience began as a child where the only grocery store was out back in the family garden and pasture. From the age of 9 he would walk into the chicken coop, grab the eggs and cook himself breakfast standing on a milk crate.  Read more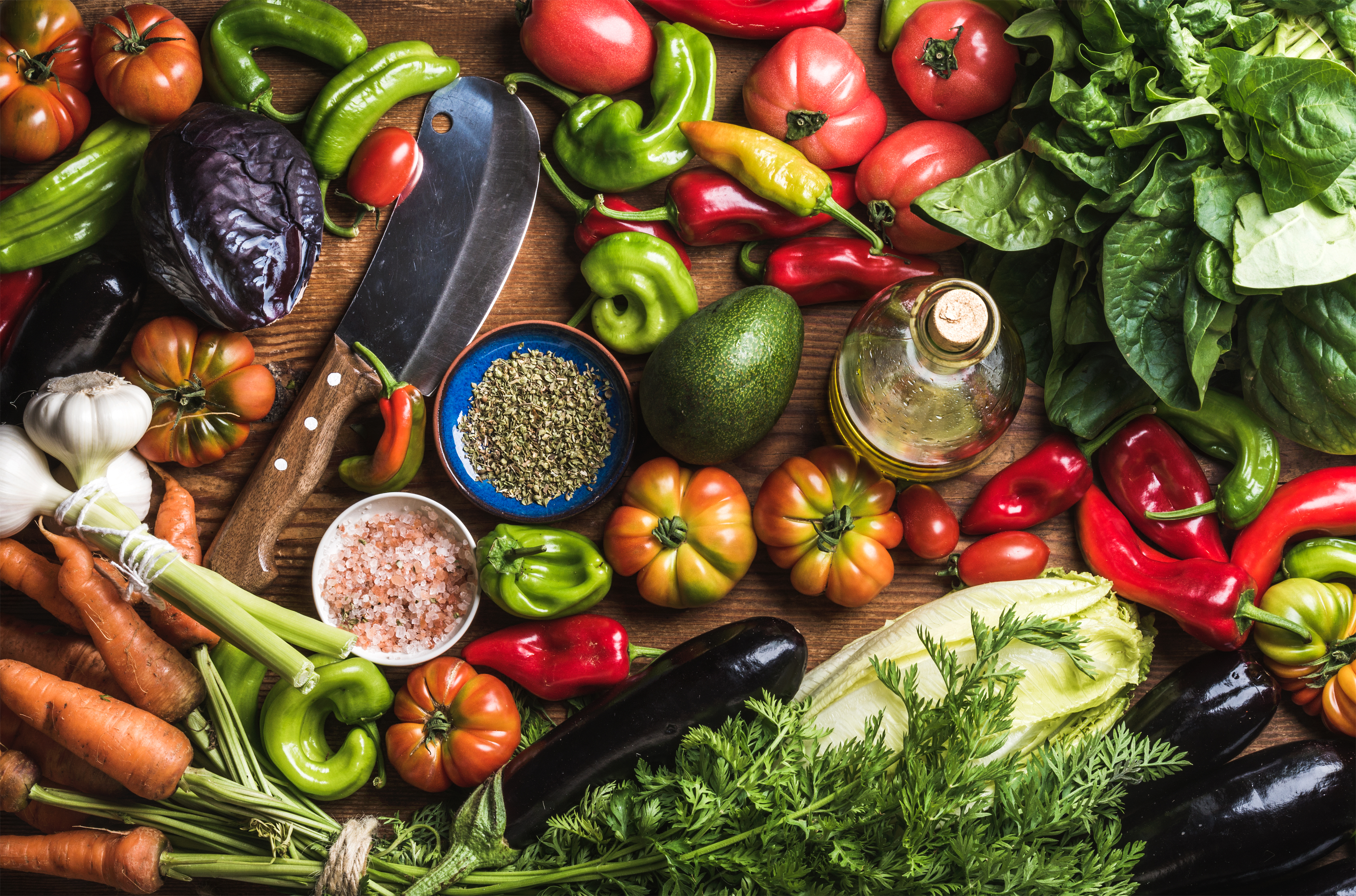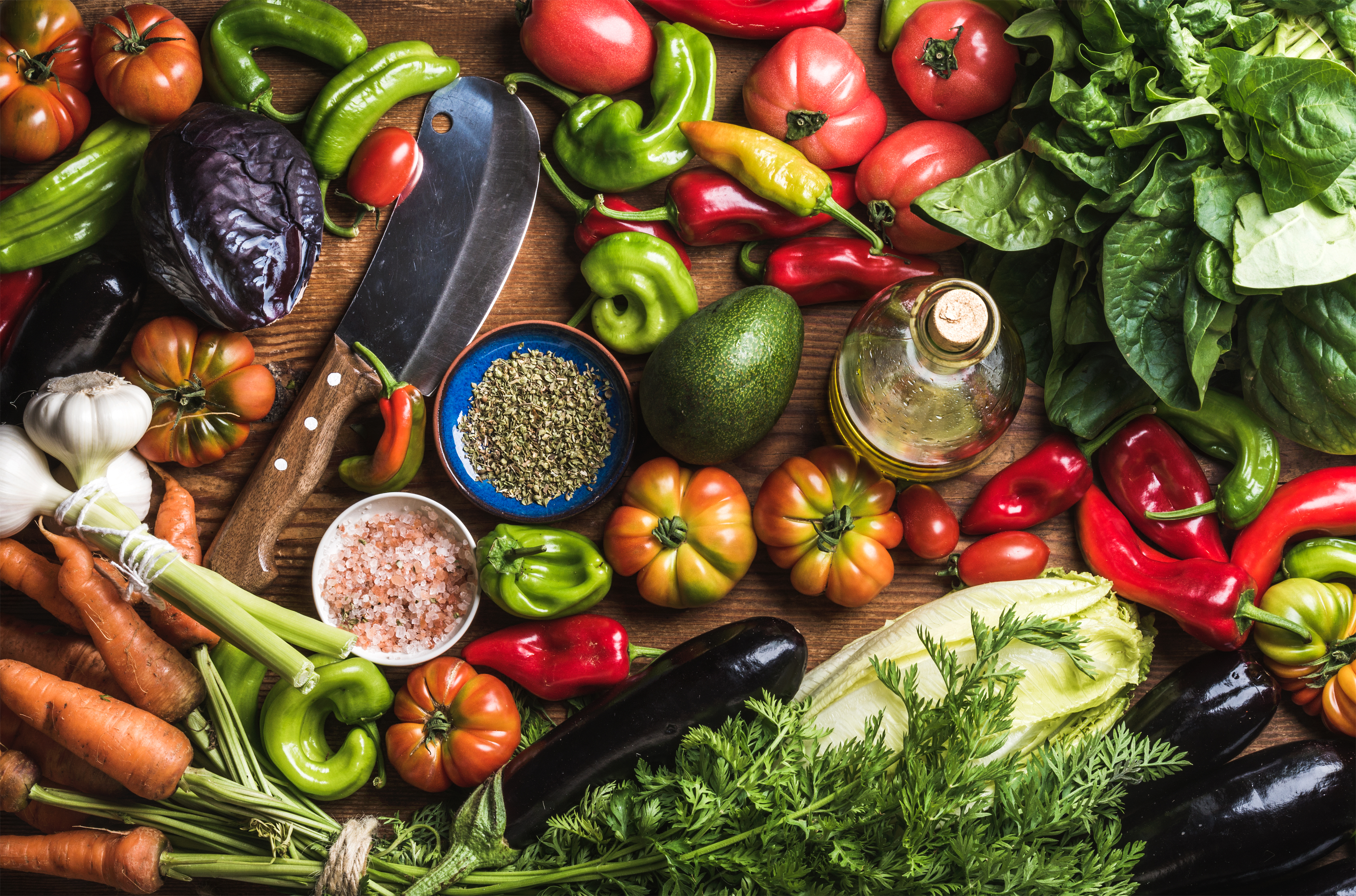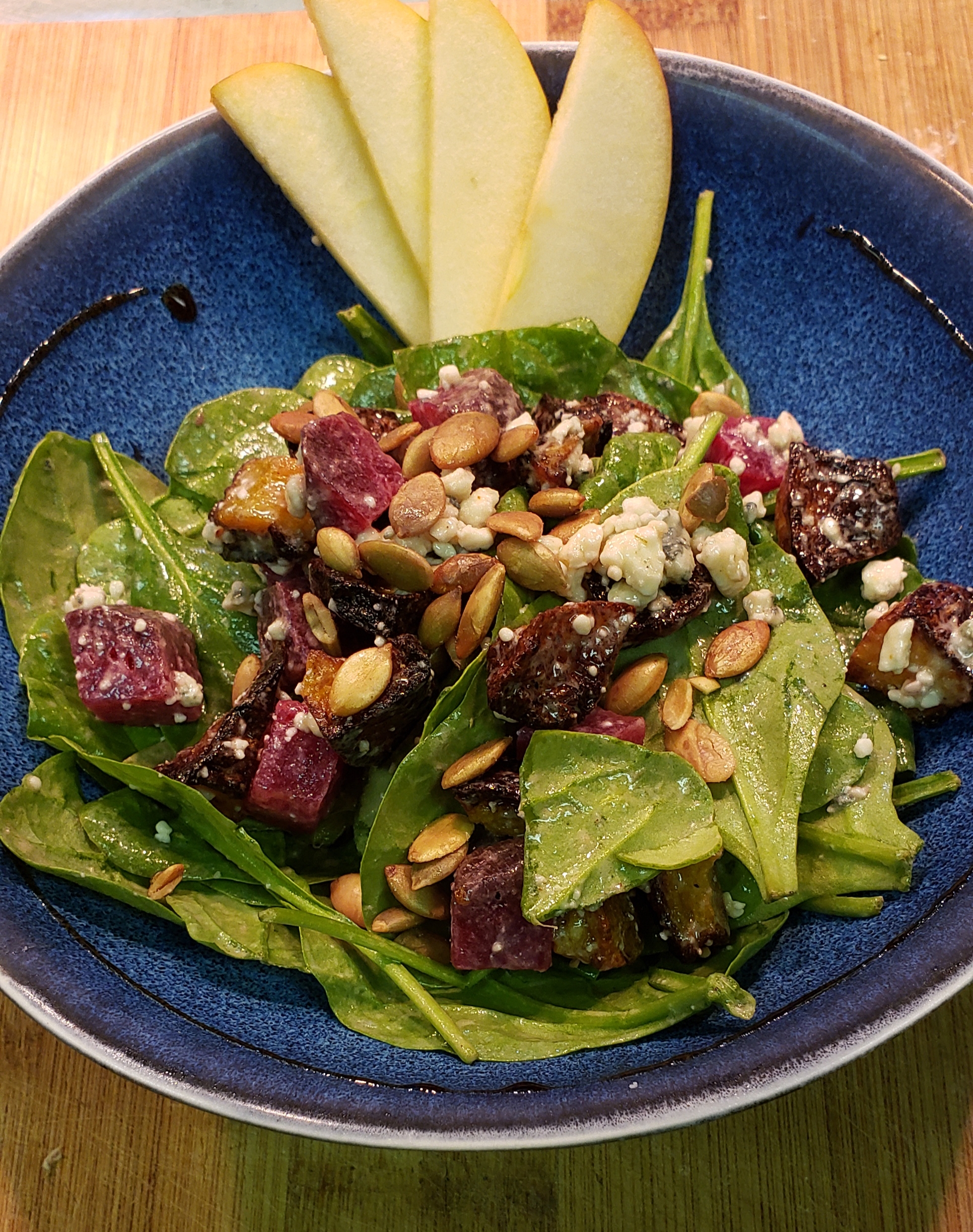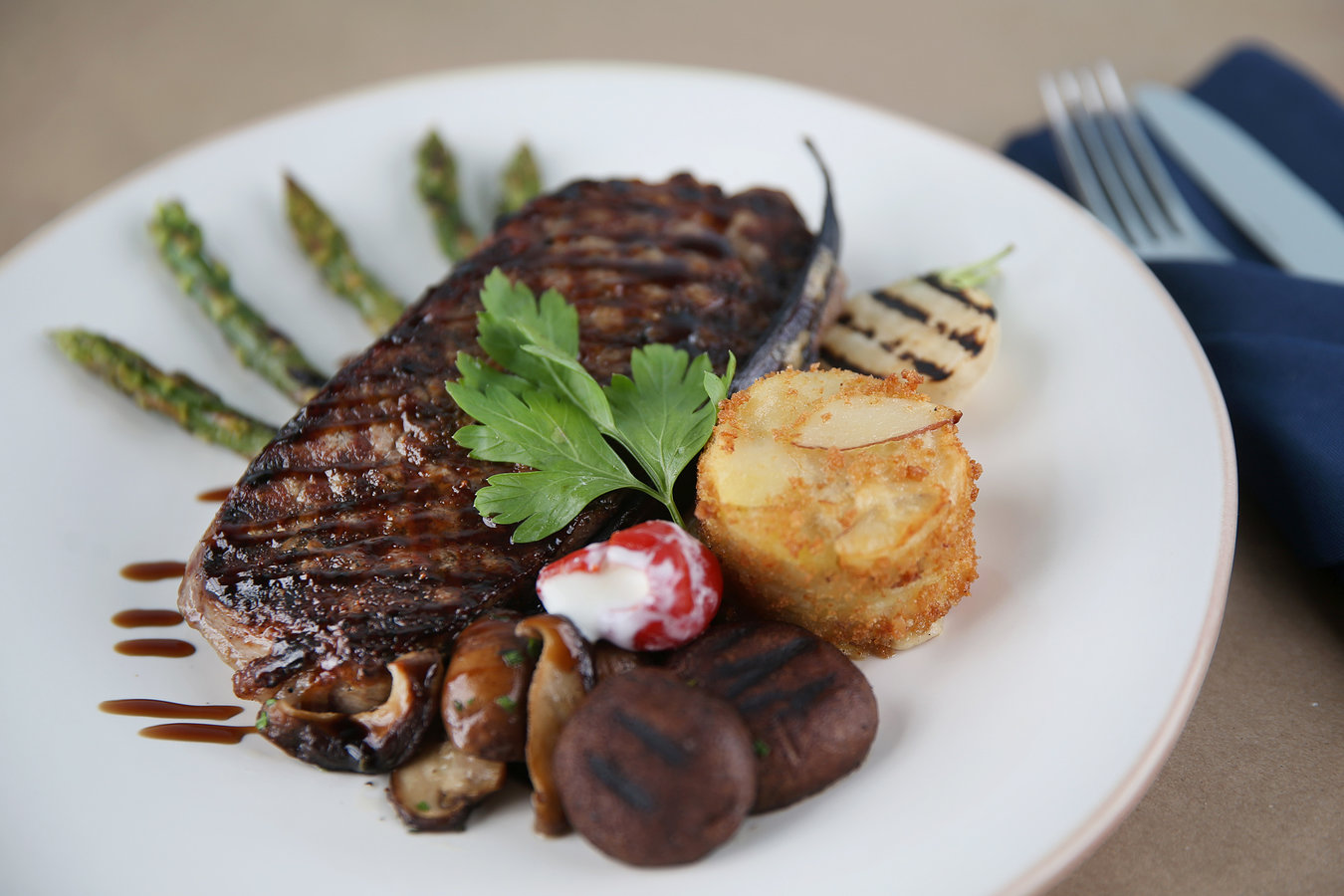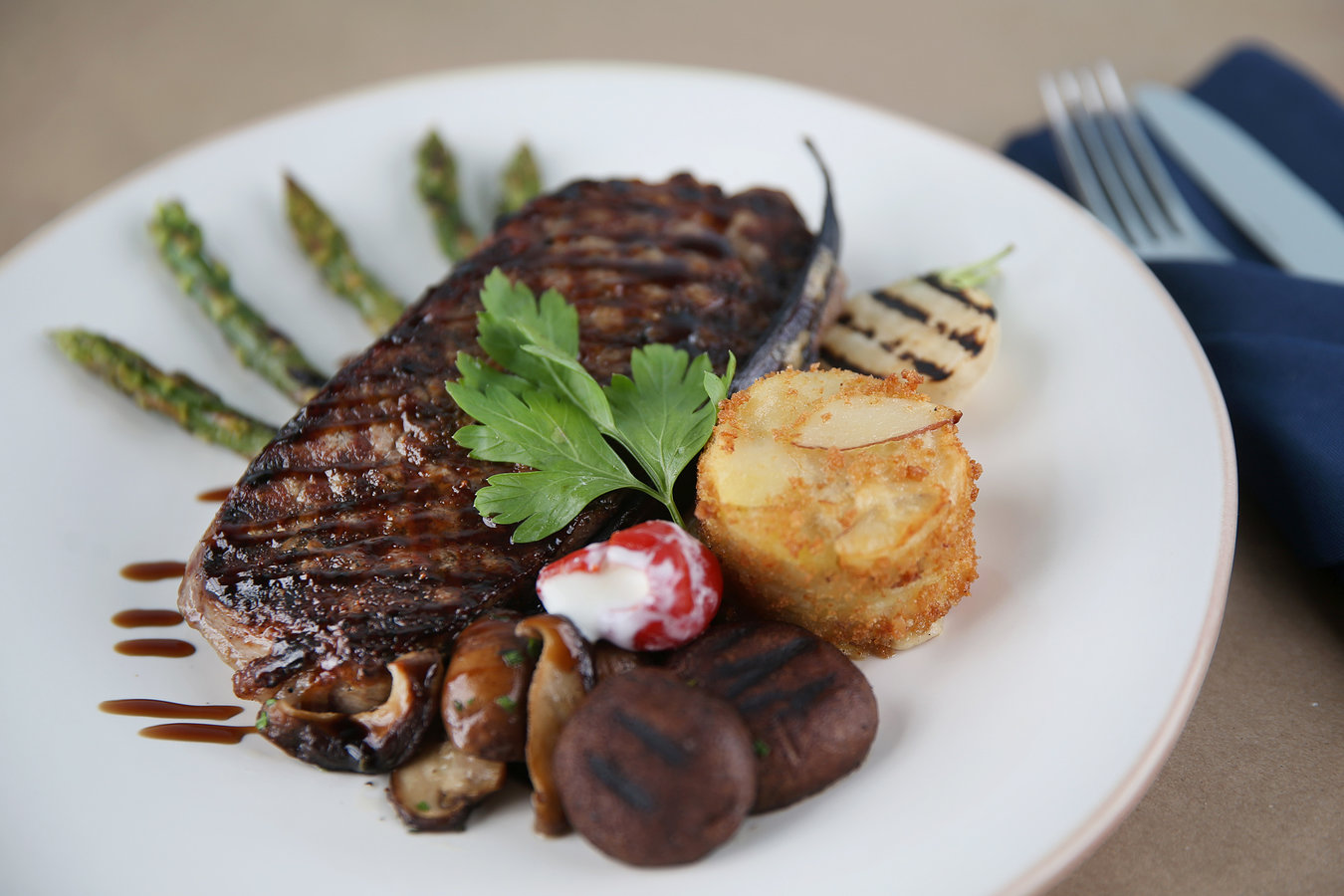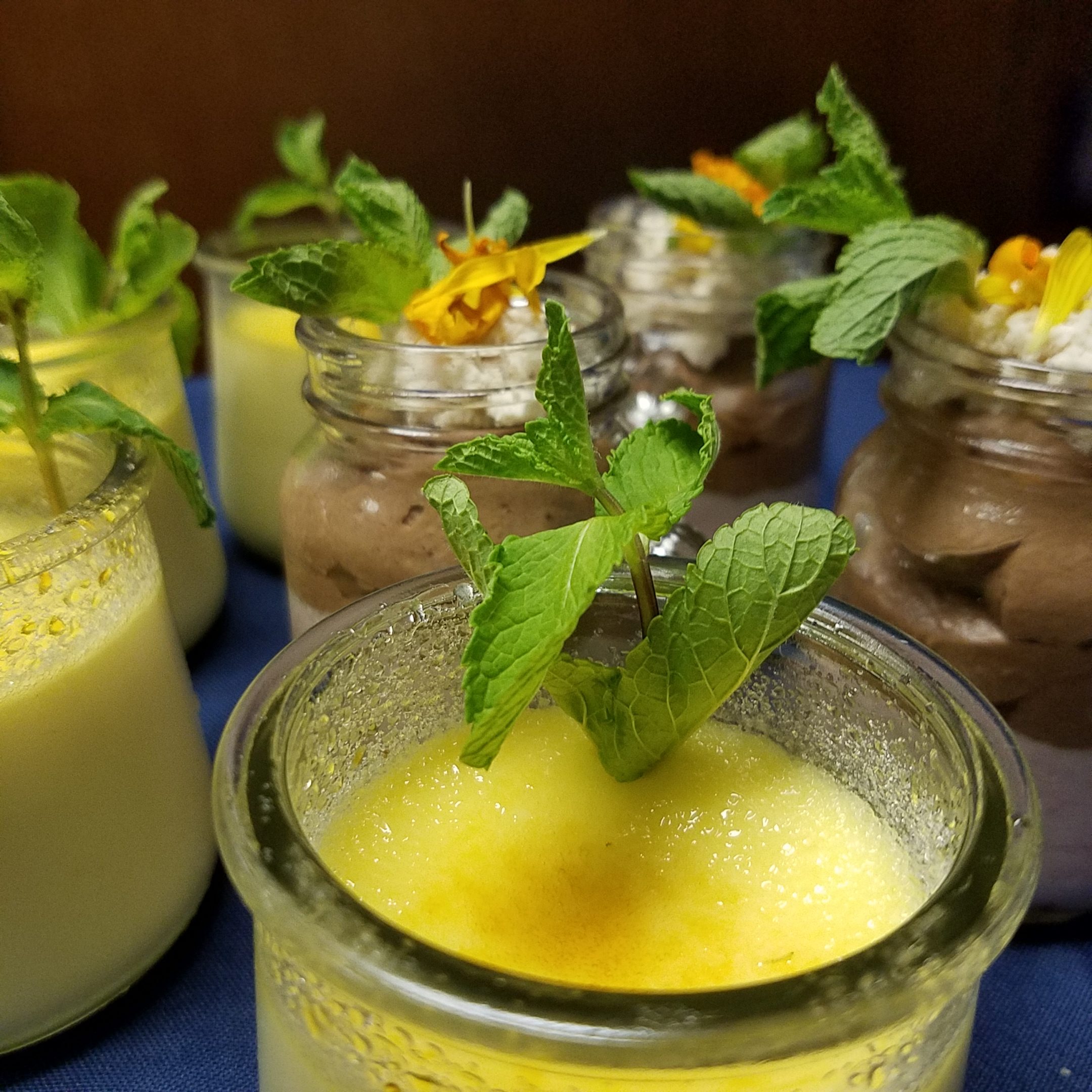 ———————————————————-
Equal Exchange Coffee Single | $3
Equal Exchange Coffee for Two | $5
Equal Exchange Tea | $3


Dracaena Wines Available for Purchase
We are proud to be an outlet for Draceana Wines. Located in Paso Robles, California, Dracaena Wines has a New Jersey out of state winery license which entitles them to have outlet in our restaurant.  You can purchase a bottle of their Rose of Syrah ($30) or Cabernet Franc ($40) to pair with your dinner.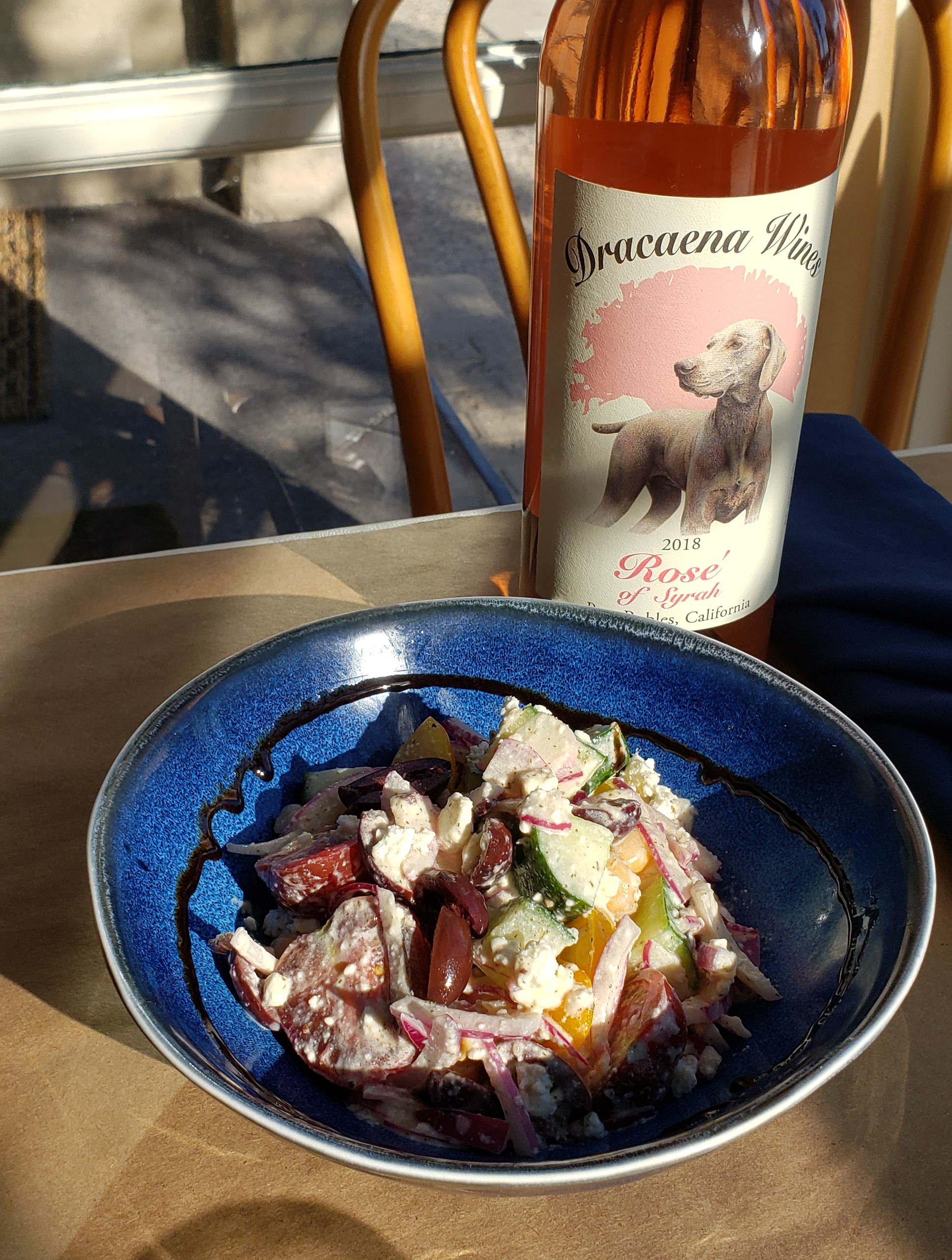 Reservation Policy:
If you are running a bit late do let us know. Please allow extra time in your travels for parking.
Reservations are held for 15 minutes. Any parties arriving past this time designation will be placed on the top of the wait-list for the next available table. This policy is in place to ensure the integrity of reservations made later in the evening.
The cancellation policy is 3 hours before your reservation or a $25 per person cancellation fee will be applied. There is also a $25 per person no-show fee if you fail to show up for your reservation.
For parties of 6 or more guests, please call the restaurant or fill out the form below for reservations.
We look forward to seeing you!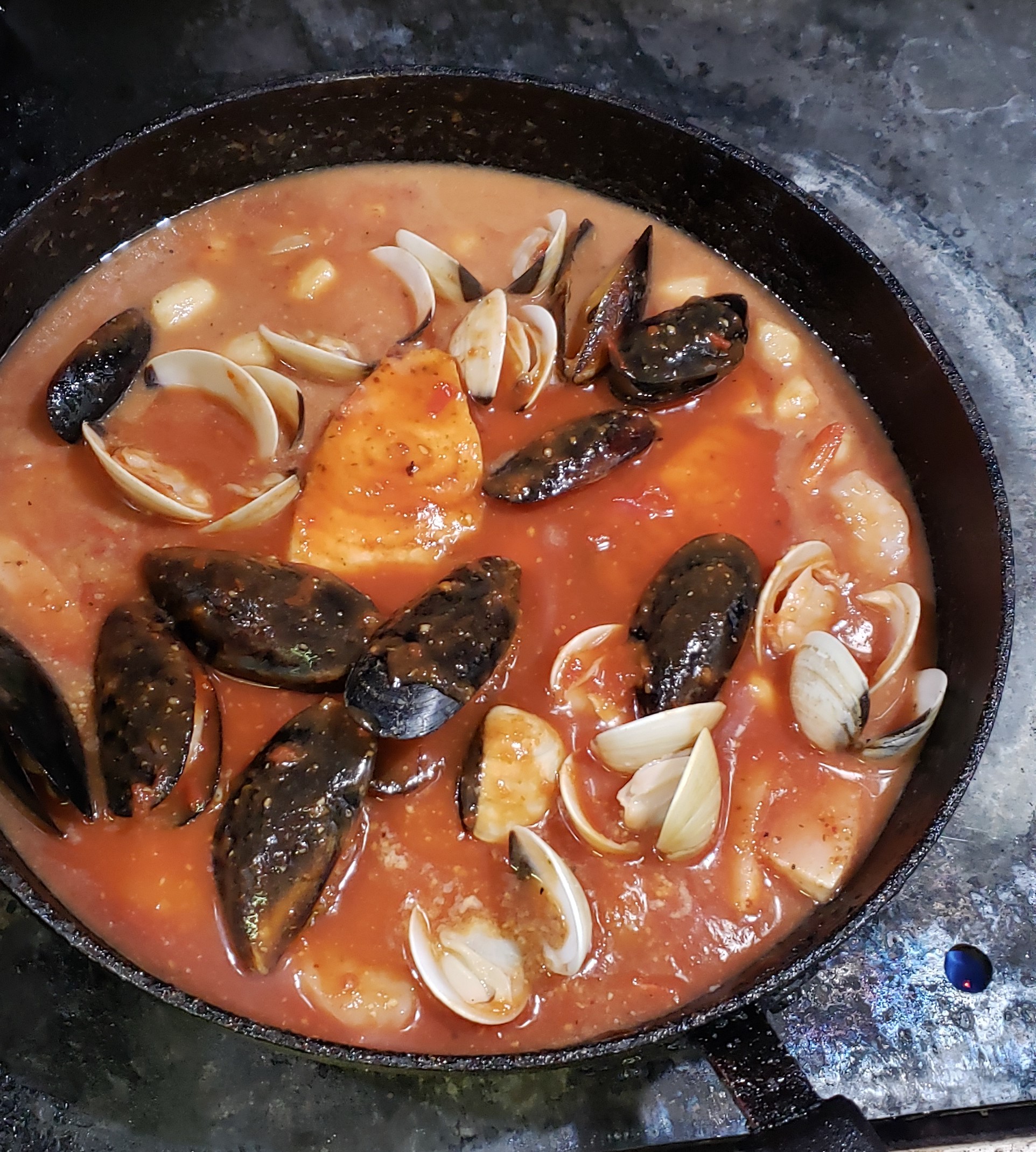 carol g.
My friend and I were blown away by the freshness, quality and flavors. The restaurant was super busy, even though it's the off season, but service was not lacking. Chef Gus knows how to blend flavors. Lima beans with grouper? Not my favorite vegetable, but I trusted his skill. Wow! What a taste sensation. The shaved Brussel sprout and carrot salad was light and delicious. Did someone say dessert? The homemade apple cobbler was just perfect, but the pot de creme? That was brilliant. The cinnamon was a perfect touch to lighten it up and it's probably one of the best desserts I've ever had. I can't wait to go back this summer!
700 New Jersey Avenue
North Wildwood, New Jersey 08260